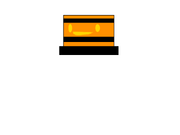 The Spooky Hat is a free item in Rock World. It will be available at one of the Halloween Parties.
It will be the first hat that has an animation in it.
It will be inside a pumpkin instead of a box.
Many people might think there is a suit simular to this hat.
Read More
Edit